Search
Our Know-how
Quality, the result of the work of man and nature
Champs à renseigner
Texte
Our farmers are proud of what they grow and they cultivate Berry green lentils as a complement to their cereal harvests on carefully-chosen plots in accordance with strict specifications. Without approval and without adhering to Label Rouge and PGI specifications, no-one is allowed to produce Berry green lentils, even if they are within the right geographic area.
 From the sowing of Anicia lentil seeds through to harvest, the know-how and the recommendations of the Berry Green Lentils Association technicians help farmers produce fine lentils, ready for sorting.
Sorting is carried out with meticulous care by qualified staff within the heart of the production area to obtain a product worthy of the Label Rouge. Packaging is carried out at an ESAT centre, providing help through work for the disabled.
We then supply all distribution networks. The flexibility of our company means we are able to meet specific client needs and adapt quickly to fill special orders.
Our commitments
Champs à renseigner
Texte
Superior taste (proved through taste tests).
Carefully sorted to guarantee the absence of stones (0.0001%).
The same high standards in all batches.
Produced exclusively in the Berry, linked to the PGI (49 municipalities)
Identification and control of the product from field to packaging.
Lentils that are harvested and packaged in the same year to ensure freshness and flavour - the only lentil on the market that does this.
Hold their shape during cooking - ideal for the food processing sector.
The canning industry and wholesale packers
Traditional and contract catering
Delicatessens and butchers
Super and hyper markets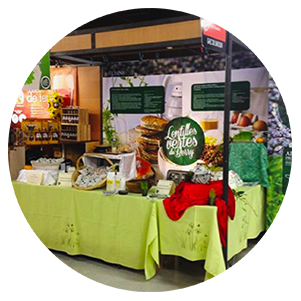 Trade fairs and markets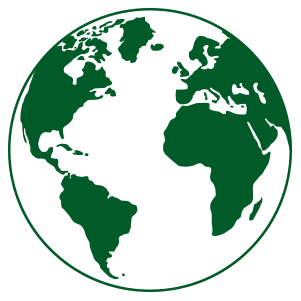 Export
Champs à renseigner
Texte
We sell Berry green lentils in various types of packaging.
You are bound to find one to meet your needs. From 500 gr to 5 or 10 kg, we can even provide bigger quantities for industrial purposes.
Berry green lentil flour is also available for all types of cooking (500 gr, 5 and 25 kg).