Search
Lentils and terroirs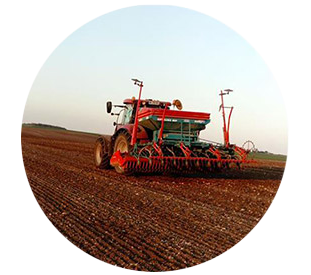 Sowing takes place in March
Flowering occurs in May and June; their little white flowers are streaked with violet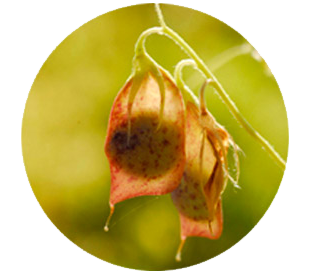 Pods appear at the end of June with just one or two lentils per pod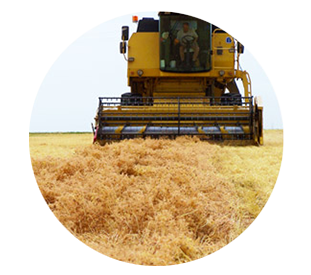 A combine harvester harvests the lentils in mid-July, just like cereal crops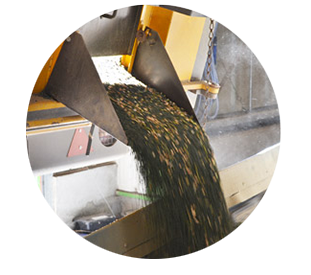 The lentils are sorted during the summer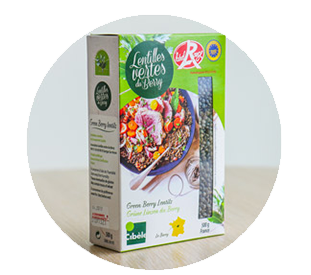 Mid-September: the new harvest is taken to market; this is one of the obligations that come with Label Rouge and PGI certification
Champs à renseigner
Texte
Berry green lentils obtained Label Rouge certification, sign of a "Superior Quality Guarantee", in 1996.

It was the first time a dried legume had been awarded the distinction and in 1998 this honour was backed up by a Protected Geographical Indication. This PGI, attributed by INAO (the National Institute for Designations of Origin), identifies and promotes food products whose characteristics arise from their geographical origins.
Texte
Superior taste (proved through taste tests).
Carefully sorted to guarantee the absence of stones (0.0001%).
The same high standards in all batches.
Produced in Berry, linked to the PGI which restricts the appellation to an area covering 49 municipalities, or "communes".
Identification and control of the product from field to packaging.
Lentils that are harvested and packaged in the same year to ensure softness and freshness - the only lentil on the market that does this.
Hold their shape during cooking - ideal for the food processing sector.
Champs à renseigner
Image standard

Image standard
Cibèle is committed to organic farming
Champs à renseigner
Image standard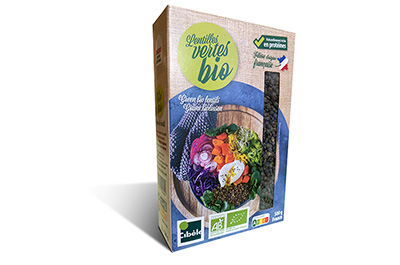 Champs à renseigner
Texte
We are developing our range and we offer you an Organic Green Lentil from our French lands. This one is traced and rigorously sorted with the same know-how as all our products.
It is important for us to diversify our product range to best meet our consumers' expectations. This involves us all the more in sustainable and environmentally friendly agriculture.
The spirit of the land to discover a taste
Champs à renseigner
Texte
The seed of a legume, human beings have consumed lentils since Prehistoric times.
Well-suited to poor soil, lentils come in numerous colours and varieties .
Served as a starter, a soup or as a side dish, lentils help you stay in shape thanks to their nutritional value.
Image standard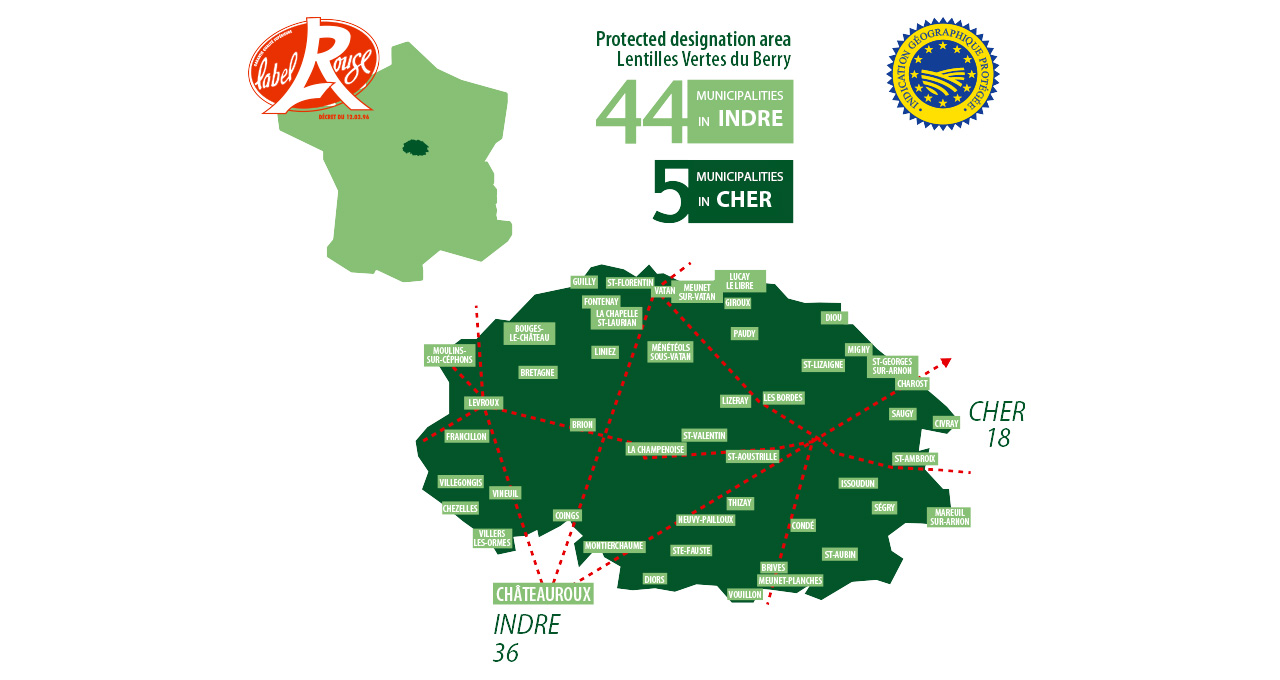 Texte
Our farmers are proud of what they grow and they cultivate Berry green lentils as a complement to their cereal harvests on carefully-chosen plots in accordance with strict specifications.
From the sowing of Anicia lentil seeds through to harvest, the know-how and the recommendations of the Berry Green Lentils Association technicians help farmers produce fine lentils, ready for sorting.
A healthy and tasty legume
Champs à renseigner
Image standard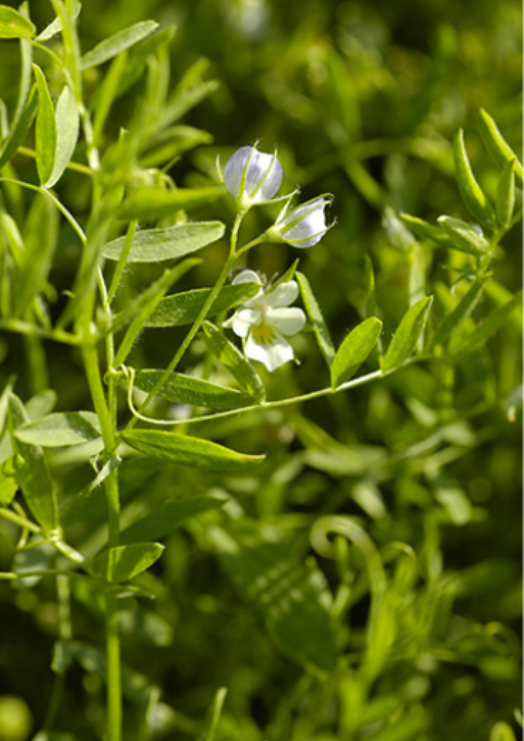 Champs à renseigner
Texte
Lentils contain four times as much fibre as rice, pasta or potatoes. They provide B vitamins, especially B1, B2 and B6.
They are also rich in proteins and minerals such as calcium and contain seven times as much iron as spinach!
 Despite what people may think, they are not fattening; quite the opposite. In fact, the French food safety agency AFSSA strongly encourages us to eat lentils and other dried legumes as part of efforts to tackle obesity. 
Prepare them as a savoury dish and rediscover the pleasures of yesteryear.
Try them in a sweet recipe and be surprised by the chestnut flavour they add.
Discover lentil flour too for making cakes and pancakes as well as blinis and gnocchi etc - a gluten-free flour that is surprisingly tasty.
There are so many recipes available these days! People are trying new things and we are discovering new flavours, each one more delicious than the last!
Restaurant owners in the region are also very inspired and they never cease to amaze us! They have incredible imagination, true artists!
Find out for yourself with the Cibèle recipe book and also the Tables Gourmandes Berry restaurant guide and in recipe files available from the BIVC (the Centre-Loire Valley wines association).