Search
Image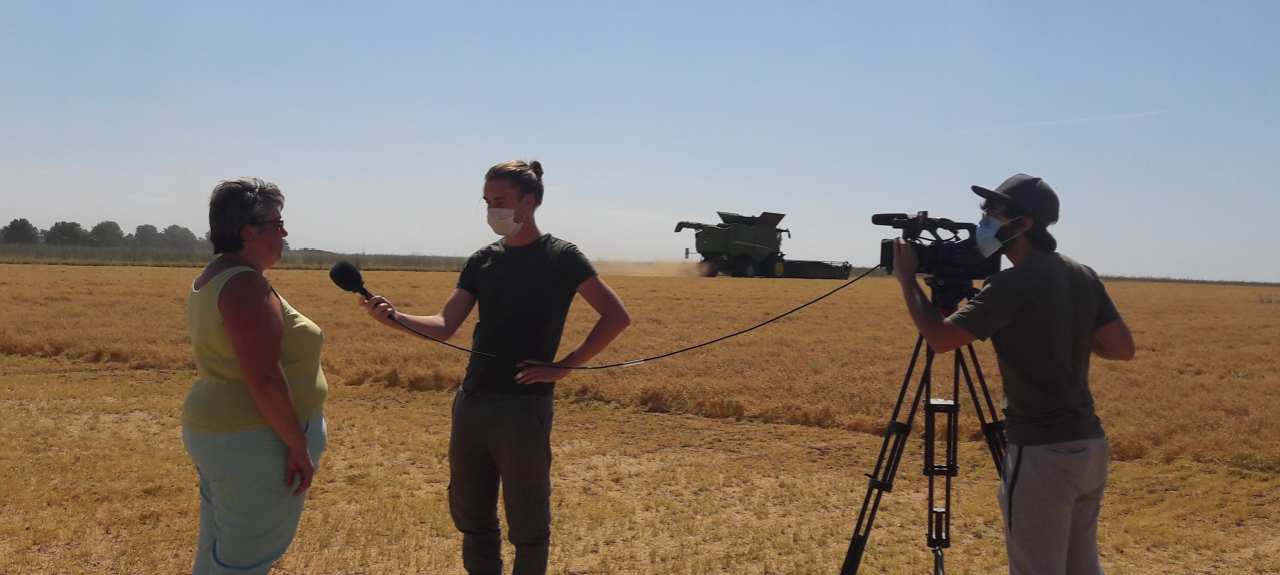 Groupe paragraphe
Champs à renseigner
Texte
The 2020 harvest of green lentils from Berry has been very penalized by climatic hazards, diseases and insects. Our producers are facing historically low yields. In this difficult context, the pandemic is added of course.
We look forward to next year when we will be able to meet on our usual markets.
We wish you a good year 2021, and especially good health, for you and your loved ones.